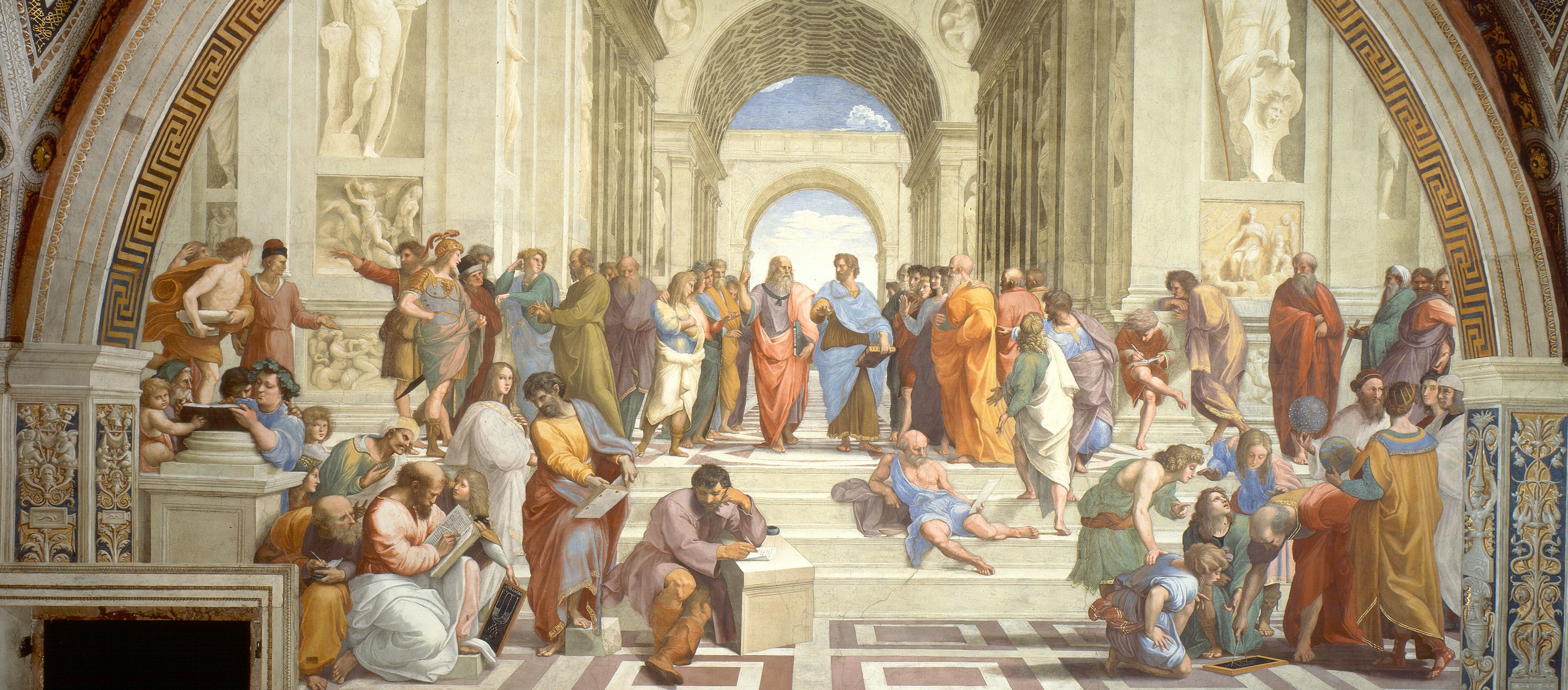 Why We are Here
This section of my website is focused on sharing my thoughts and hopefully the thoughts of others. My intent is to create a place where we can share, challenge, and evolve our thinking through the respectful competition of ideas. 
Below is a description of the major parts of this section of my website.
Book Discussions
Here is where I share the prep work and results of our newly formed book discussion group. If you are reading this we would love to have you join. 
My Thoughts
On these pages is where I share my thinking on subjects ranging from politics to culture to history to whatever else I feel like sharing. A large part of this is to force myself to write and focus on my thinking. I look forward to your thoughts.